SOUTH CAROLINA CHILD SUPPORT ENFORCEMENT
Payments & Collection Offices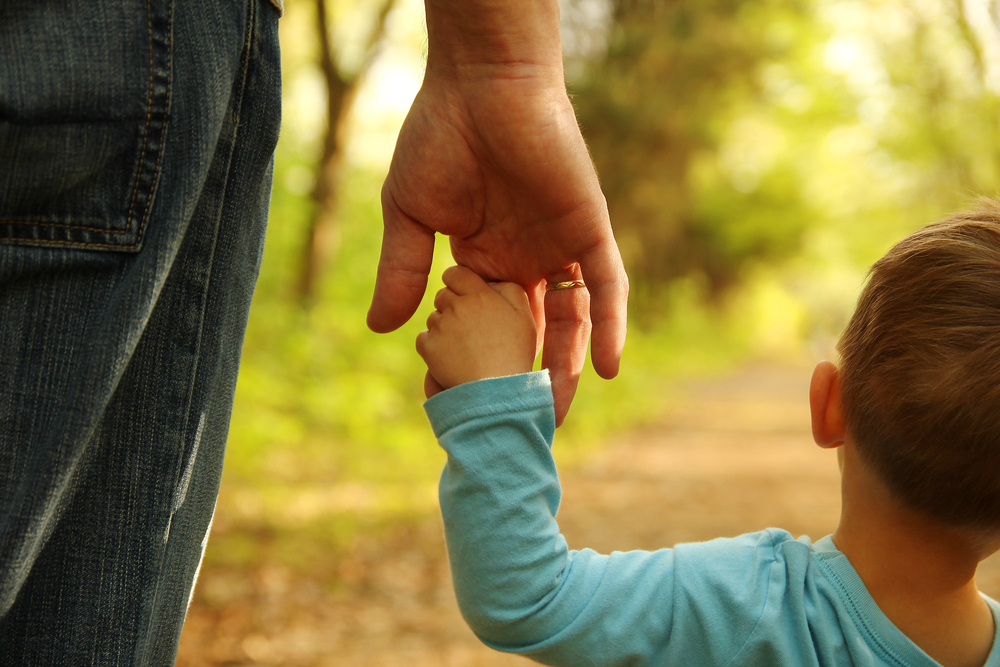 Addresses and Information on Enforcement of Court Ordered South Carolina Child Support Payment.
The court has to examine some important financial documents before calculating child support payments, such as:
Gross income of both parents
Court-ordered support child support for children of other relationships
Any paid or received spousal support or alimony
Health insurance costs and extraordinary medical costs
Childcare and education costs
It is of your best interest that you provide the most accurate information about your assets and financial information.
The Child Support Programs ensure that children receive the court-ordered financial support to which they are legally entitled. It provides services as to establishing paternity, and enforcing child support and medical support orders.
Child support orders automatically terminate when:
The child reaches the age of 18 and graduates from high school
Is emancipated by the court
Has a change in legal custody
Gets married
Enlists in the armed forces
Passes away
Support may not terminate if the child has severe special needs which cause him/her to remain dependent.
SOUTH CAROLINA CHILD SUPPORT ENFORCEMENT PROGRAMS
Marion County Child Support, 100 NE Court Street Marion, SC 29571-3010 Phone: (843) 423'8220
Child Support Enforcement, 3150 Harden Street Extension Columbia, SC 29203-6856 Phone: (803) 898'9336
Cherokee County Support Office, 125 E Floyd Baker Boulevard Gaffney, SC 29340-3170 Phone: (864) 487'2577
Child Support, 2120 W Jody Road # D Florence, SC 29501-2008 Phone: (843) 661'4750
Child Support Service Columbia, SC 29201 Phone: (803) 312'0000
County Of St Joseph, Child Support Div 227 W Jefferson Boulevard Floor 6 South Bend, IN 46601-1830 Phone: (574) 235'9786
Child Support Service of SC Florence, SC 29501 Phone: (843)667'3687
South Dakota Department Of Social Services, Child Support Division 912 E Sioux Avenue Pierre, SD 57501-3940 Phone: (605) 773'3612
South Dakota Department Of Social Services, Child Support Enforcement 110 8th Avenue SE Watertown, SD 57201-4858 Phone: (605) 753'6715
Laurens County /Child Support 100 Hillcrest Square Laurens, SC 29360-2355 Phone: (864) 984'3530
Union County Child Support 322 E Main Street Union, SC 29379-2392 Phone: (864) 429'1632
Dillon County Child Support, 301 W Main Street Dillon, SC 29536-3350 Phone: (843) 774'1404
County Of Wake, Child Support Services 366 Fytteville Street # 800 Raleigh, NC 27602 Phone: (919) 856'6652
Child Support Enforcement Div, 714 N Pleasantburg Drive Greenville, SC 29607-1640 Phone: (864) 241'1101
Beaufort County Child Support, County Of Beaufort 102 Ribaut Road Beaufort, SC 29902-4453 Phone: (843) 525'7467
Greenwood County Child Support 528 Monument Street # 103 Greenwood, SC 29646-2634 Phone: (864) 943'8081
Colleton County Child Support 101 Hampton Street Walterboro, SC 29488-3926 Phone: (843) 549'2870
Horry County Child Support 1301 2nd Avenue Conway, SC 29526-5209 Phone: (843) 915'5081
Family Court-Child Support, County Of Darlington 1 Public Square # 305 Darlington, SC 29532-3213 Phone: (843) 398'4333
Family Court-Child Support 180 Magnolia Street Spartanburg, SC 29306-2359 Phone: (864) 596'2587
According to the state and federal law, when non-custodial parents fail to pay the child support obligation, they are subject to enforcement measures in order to collect any regular or past-due payments.
Here are some of the tools used by the state to enforce court ordered child support payments:
Income withholding
Liens on real estate property, vehicles, or other assets
Driver's license suspension or revocation
Passport denial, revocation or restriction
Income tax offsets
Certifying debts
Suspension or revocation of professional and hunting/fishing licenses
Reporting to credit bureaus
Non-paying parent may be sent to jail and enter a judgment for past due support.
Return from South Carolina child support to Home page.

DISCLAIMER: The law will vary depending on your state, jurisdiction and the specifics of your case. The information provided by USAttorneyLegalServices.com is intended for educational purposes only. The content on this site should NOT be considered professional legal advice or a substitute for professional legal advice. For such services, we recommend getting a free initial consultation by a licensed Attorney in your state.
Copyright © 2020 USAttorneyLegalServices.com - South Carolina child support - All Rights Reserved.