FREE CONTRACT TEMPLATES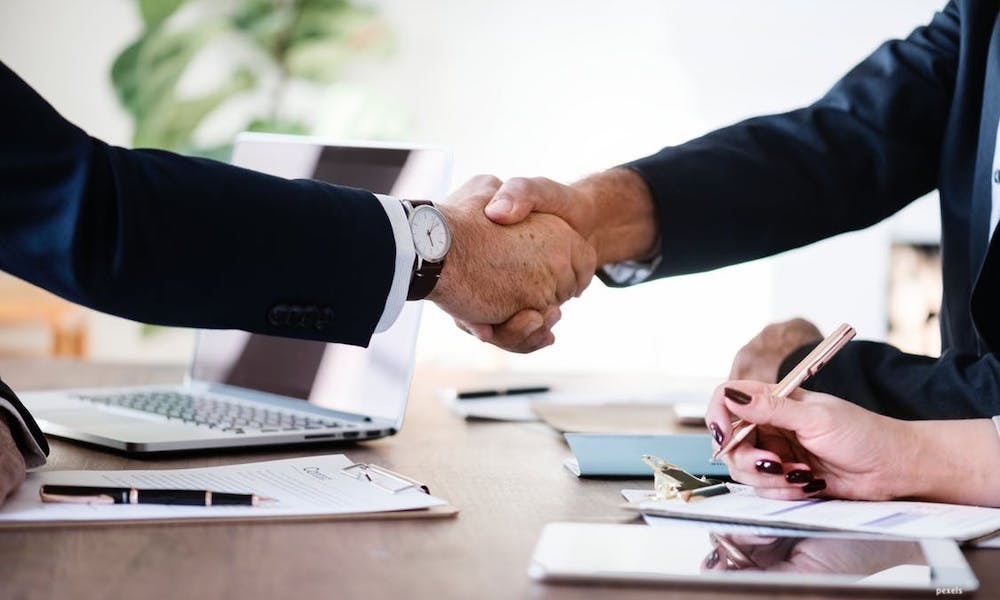 INFORMATION ON HOW TO WRITE A CONTRACT AND FREE CONTRACT TEMPLATES INCLUDING:
Office cleaning contracts, home cleaning contracts, construction contracts, home improvement contracts, house painting contract, contract termination letter, catering contract, interior design contract, landscaping contract, daycare contract, wedding planner contract, nanny contract.
CONTRACT DEFINITION: Contract is a formal agreement between two or more parties, groups or countries that, in case of a dispute, can be enforced by a court of law.
Also, a document that sets out the terms of such agreement.
A professional cleaning service can make the difference in the appearance and cleanliness of your home, apartment or commercial building.
THE CONTRACT OR AGREEMENT MUST BE:
Clear, complete, specific, exact, accurate, focused, detailed and precise.
Simple and balanced.
In plain English (no jargon.)
Cut the non-essential.
Use the correct legal name of all parties in the contract.
Write numbers as both words and numerals (ten,10) to reduce the chance of errors and misunderstandings.
Chronological sequence. (First things first.)
Don't assume something is understood as logical or common sense. (Put everything on paper.)
Consider "what if" scenarios.
Include a clause that states how many alterations and revisions to the service or product are covered by the fee.
Arrange words and phrases with care. (Write as if a jury would have to understand it.)
Don't use sexist language.
Use familiar concrete words.
When writing "including", it is advised to add "but not limited to."
Avoid repetition. (Use only if necessary.)
Don't be provocative or entertaining (Clear and direct is best).
Define as much as possible the roles of both parties in the project.
Don't leave anything out of your contract, unless you would like to pay for yourself.
Make sure your price is high enough to cover all your job costs, pay your overhead expenses, and make a reasonable profit.
Describe the job of any subcontractor, specialty contractors or outsourcing, if necessary.
Avoid short deadlines. (Give yourself enough time to properly complete the task, while keeping the client's timetable in mind.)
THINGS TO LOOK FOR IN A SERVICE CONTRACT:
Free Estimates
Reasonable rates
Years of experience
Same Day Service
Consistency
Customized Janitorial Services
Business must be Fully Bonded, Licenced and Insured
Earth-Safe, Plant Based Cleaning Products. No Toxins.
No risk, Service Guaranteed
Written Monthly Reports
Confidentiality
How to write free contract templates, samples, forms, examples:
Office Cleaning Contract - Services you should expect from an Office Cleaning Company include: Dust desks, tables, cabinets, and shelves. Empty trash cans, vacuum floors, Wipe spills and clean all bathrooms.
Free Estimate Forms - Cleaning Job Estimate will vary from state to state, region to region.
Divorce Forms - Divorce Forms and What to do When Filing for a Simple Divorce.
Power of Attorney Forms - POA's can be limited to particular activity (sell property or automobile on your behalf, closing the sale of your house) or general in its application.
Return from free-contract-templates to Home page.

DISCLAIMER: The law will vary depending on your state, jurisdiction and the specifics of your case. The information provided by USAttorneyLegalServices.com is intended for educational purposes only. The content on this site should NOT be considered professional legal advice or a substitute for professional legal advice. For such services, we recommend getting a free initial consultation by a licensed Attorney in your state.
Copyright © 2020 USAttorneyLegalServices.com - free-contract-templates - All Rights Reserved.