FREE RESUME EXAMPLES
legal CV Sample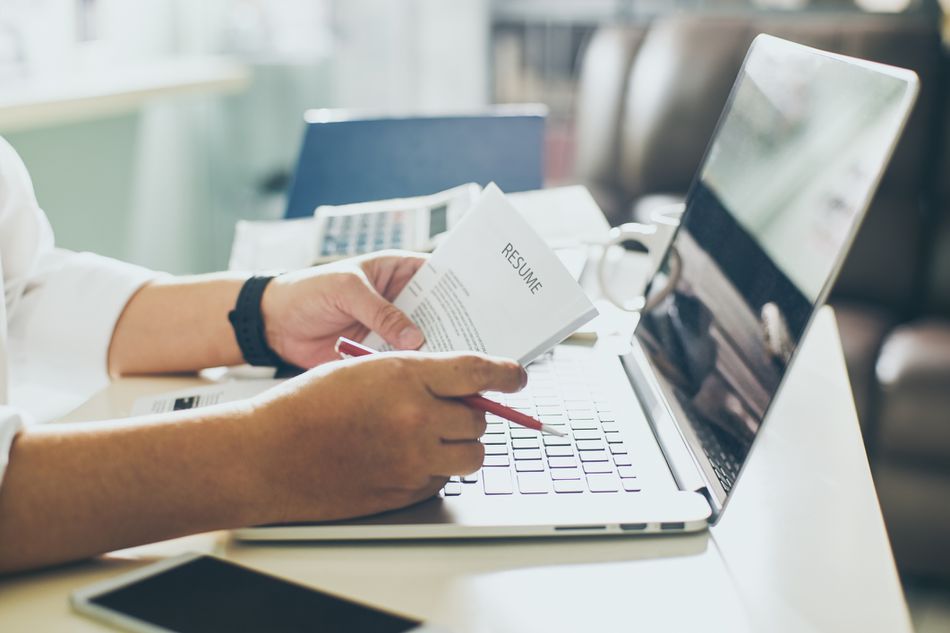 Here's a free resume example so you can get an idea of what a legal resume looks like.
A good Résumé or Curriculum Vitae is a very important weapon for those who want to obtain a job or internship.
A simple, basic and formal model is more effective and attract more attention because it contains really relevant information. Avoid colorful and very detailed resume.
Your Resume must contain the following:
Full name and address.
List of companies you've worked for and important positions.
Education and Training
Courses and certifications.
Description of your professional skills and qualifications.
List of languages you speak.
The professional free resume examples model mentioned below is quite simple and objective.
LEGAL RESUME FORMAT SAMPLE
Joe M. Doe, Esq
Phone Number: 555-3232
Email: joedoe1999@yahoo.com
Linkedin: linkedin/in/JoeDoe1999
Focused, Hard-working litigation attorney with 2+ years' experience seeking to leverage preparation and trial negotiation skills, and to maintain a high rate of annual billable hours for GL&B, Inc.
BAR ASSOCIATION
Member in good standing of the California State Bar.
EXPERIENCE

2019-2020
At Foster & Dumas, carried 23 cases to trial and settled 92% mediations. Maintained 1600 billable hours/year with 96/100 client satisfaction. Logged 12% more billables hours than the other attorneys in my group.
2018-2019
Have done small freelance jobs. Have performed 15 contract reviews for local artists. Conduct monthly pro bono trial preparations, Clark County small claims court.
2017-2018
Have judged 5 High School Moot Court Competitions. Have Taken on an internship and full-time job on a Judicial Clerkship Program (JCP)
EDUCATION
Juris Doctor - California Law School, 2015–2018
Wrote a bi-weekly column on tax law.
Presented 4 legal arguments in Moot Court. 
Pursued a passion for litigation coursework and trial preparation.
ATTORNEY SKILLS
Collaboration, leadership, Communication, time management, litigation, trial preparation, settlement, drafting discovery requests, interpersonl skill, strong work ethics, client advocacy, tax law, corporate law, trademark law, environmental law, criminal law, divorce law
JOURNALS/ARTICLES
Journal Note: Advocacy Law Weekly, Feb 2019
CONFERENCES
2019 Legalweek - Spoke on panel about litigation 
2018 International Law Conference
ADDITIONAL ACTIVITIES
Volunteer to feed the homeless monthly at local soup kitchen.
Avid runner, biker, swimmer.
LANGUAGES
Return from free resume examples to Home page.
DISCLAIMER: The law will vary depending on your state, jurisdiction and the specifics of your case. The information provided by USAttorneyLegalServices.com is intended for educational purposes only. The content on this site should NOT be considered professional legal advice or a substitute for professional legal advice. For such services, we recommend getting a free initial consultation by a licensed Attorney in your state.
Copyright © 2020 USAttorneyLegalServices.com -free Resume Examples - All Rights Reserved.